SOFT PLAY & INFLATABLE RENTALS IN PALM BEACH COUNTY
Soft Play | Bounce Houses | Ball Pits & More
As a party rental company, what sets us apart is our attention to detail and our commitment to creating unforgettable experiences for our clients. We go above and beyond to ensure that every event is personalized and tailored to meet our clients' specific needs and desires. Our extensive inventory of high-quality party rentals allows us to offer a wide range of options, ensuring that we can accommodate any theme or style. Additionally, our dedicated team is always available to provide expert advice and assistance throughout the planning process, making sure that every aspect of the event runs smoothly.
Our services don't just stop at birthday parties. We are more than happy to serve as your party rental company for just about anything: residential, schools, churches, parks, corporate events, city events, baby showers, etc. We rent to events both big and small – with the same world class service and dependability no matter who you are or what type of event you're holding.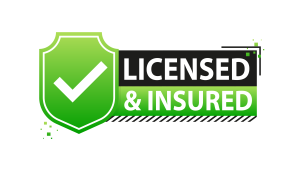 Janny Virgin
We just used this company for our daughters 2nd birthday and it exceeded our expectations! Tiffany is punctual, professional and so accommodating. Thank you!!!
Erika Abarca
Thank you so much for making my sons 5th birthday memorable. The kids had so much fun! Tiffany is so sweet and professional. She explains everything, answers any questions you have and replies back fast. The play area was very clean. It really made the party pop! Thanks again! Recommending to friends and family. Definitely will be using Just Play Rentals again in the future.
Breanne Mcclam
10 out of 10 !! Booked for my sons 1st birthday party and it was THE perfect fit for all the little ones to enjoy ☺️ highly recommend and very satisfied of the level of professionalism and also family oriented. I went with package C and it was by far amazing and how much little details really brought it all together. Thank you Just play rental for making my sons 1st party truly special!
Tiffany and her husband are fantastic, from booking made extremely easy thru the website to the communication prior and the day of was superb. They set up in a timely manner and picked up when the party was over. The soft play equipment was very clean and like new condition on everything. The kids i must say really loved it and played in the set up the whole duration. If your looking for a reputable and great company for soft play look no further. Prices are fantastic as well with numerous options for size and additions if needed. Thank you both so very much . Cant wait to book again in the future.
Keeping Your Family Safe!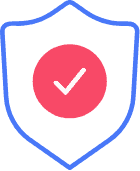 We honor and value your trust in our service and equipment. We are dedicated to providing our customers with properly cleaned and sanitized rentals each and every time.

Sweep
All Dust, Dirt, & Debris
Deep Clean Unit
with Cleaner & Sanitizer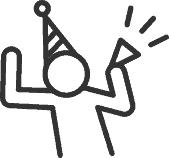 Clean, Sanitized &
Ready for Fun!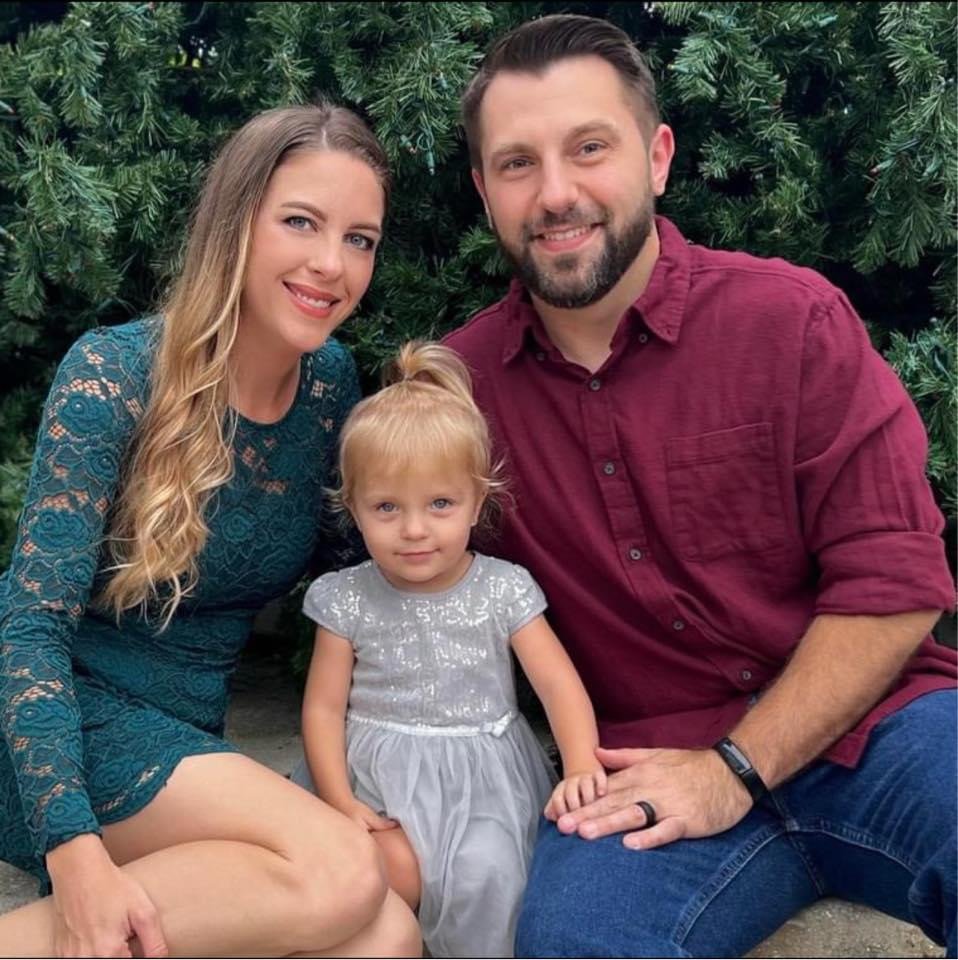 As a family-owned party rental company, we take pride in providing high-quality services and products for all types of events. With years of experience in the industry, we understand the importance of creating memorable experiences for our clients and their guests. From small family gatherings to corporate events, we offer a wide range of party rentals to suit every occasion. Our dedicated team is committed to delivering excellent customer service, ensuring that our clients have everything they need to make their event a success.With every rental and everyevent, we focus on providing world-class service so you can focus on having FUN.
We also take pride in providing clean and safe rentals at the most competitive pricing around. Each unit is cleaned and sanitized after every rental to guarantee your safety and satisfaction.

 

We always follow the strictest safety guidelines and we absolutely will not sacrifice your safety for business. EVER.